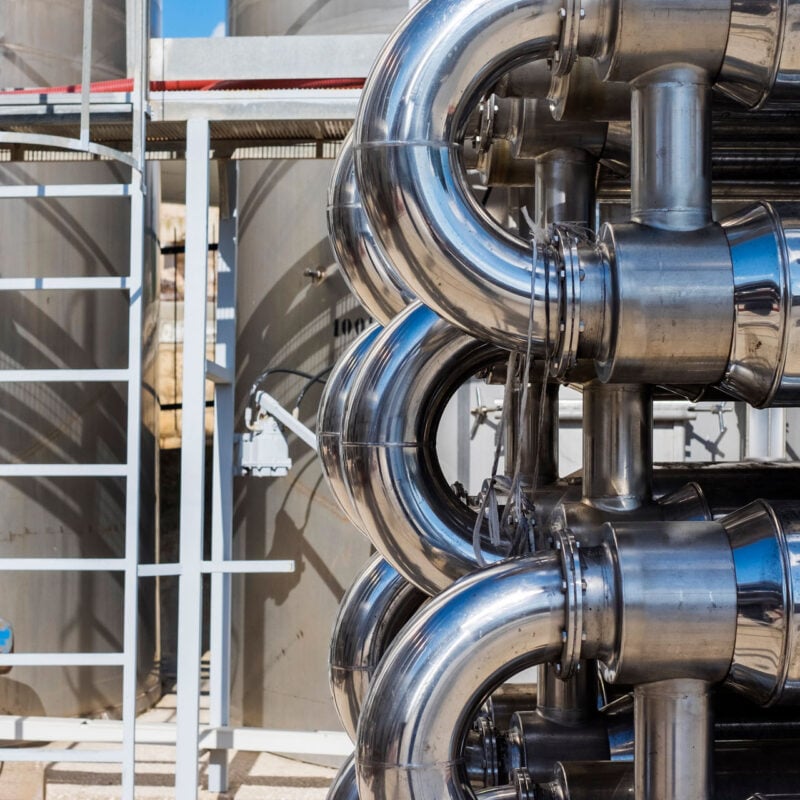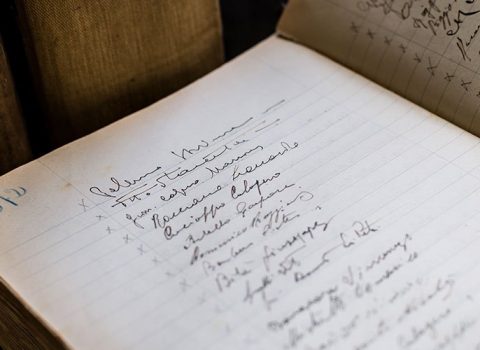 1958
Driven by a determined entrepreneurial spirit and the desire to plant vines and produce wine grapes based on the territory's age-old winegrowing tradition – which, at the time, had still not been fully explored in terms of corporate viticulture – 68 winegrowers founded the Cantine Settesoli cooperative.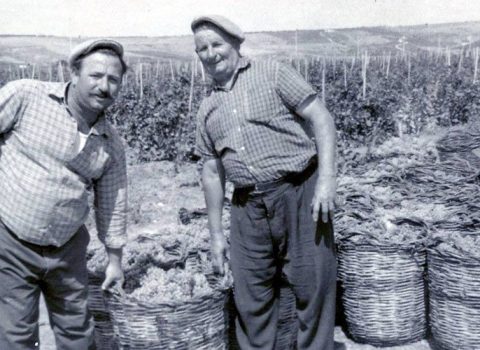 1965
The first harvest: after 7 years, the cooperative now has 302 members and has invested in the construction of the production site, equipped with latest-generation winegrowing and winemaking technologies.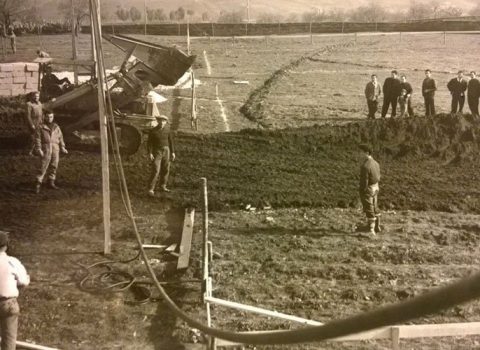 Anni 70
Cantina Settesoli is one of the first wine cellars in Sicily to invest in its own bottling plant. It also launches its first export activities, demonstrating the quality of the product, at a time when the Sicilian wine industry was still geared exclusively to selling wine by the cask.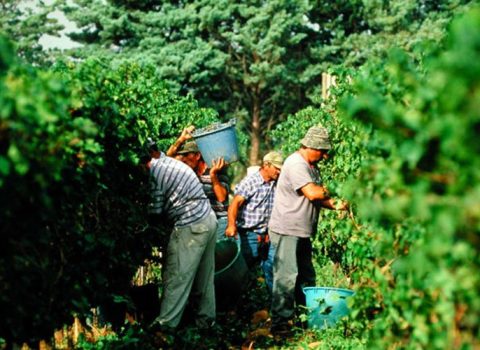 1985
The cooperative now counts 1.500 members, 4.000 hectares of vineyard, and has bottled 4 million litres of wine. Extensive research into strengthening the quality of its wines, results in the launch of various studies in collaboration with prestigious universities. Cantina Settesoli becomes one of the first wine cellars to experiment with international varieties, planting the first Chardonnay grapes in Sicily.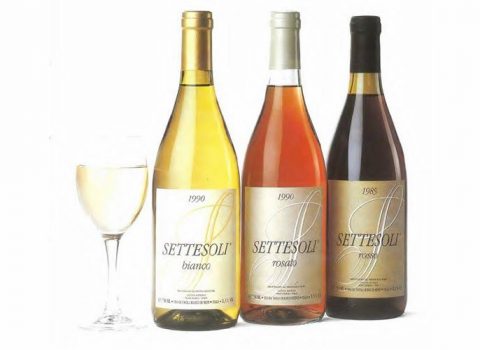 1991
The cooperative joins forces with the "Il Progresso" and "Colli del Belice" wine companies, becoming 'Cantine Settesoli'. The company's constant research into quality leads to the gradual substitution of the cultivated varieties, with members now professionally advised on the choice of cultivars to grow, leading to a complete transformation, not only in terms of the professional management of the vines but also human resources.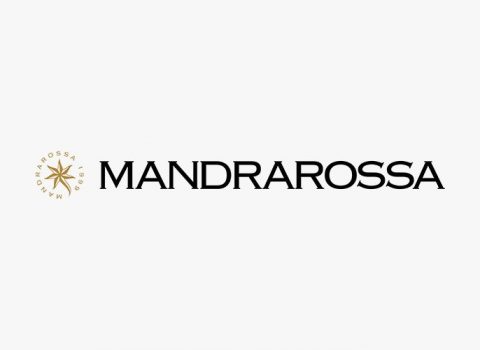 1999
After more than 20 years of studies on the territory, clonal selection and viticultural zoning, two new global brands were born: Mandrarossa, a range created for the HORECA segment, and Inycon, a premium off-trade line aimed at the overseas market.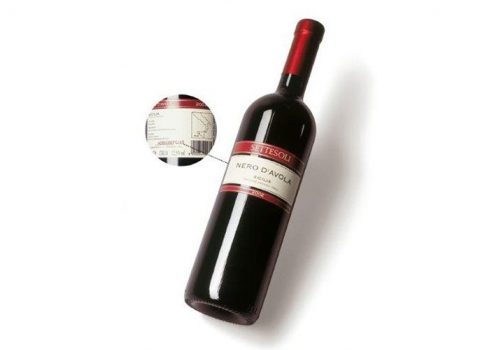 2003
The cooperative was the first wine company in Italy to adopt a traceability system across the entire production line, guaranteeing maximum transparency for consumers the world over.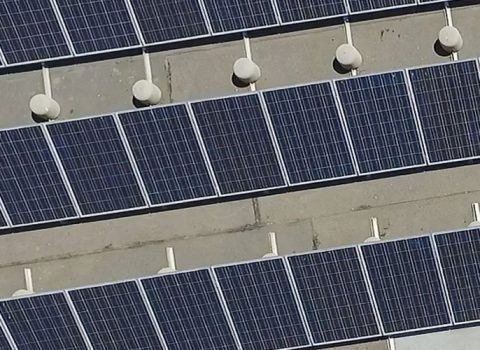 2008
Cantine Settesoli starts to invest in solar energy, thanks to a partnership with Enel, creating one of the largest photovoltaic plants in the Italian wine sector, powering its factories with renewable energy and reducing carbon emissions.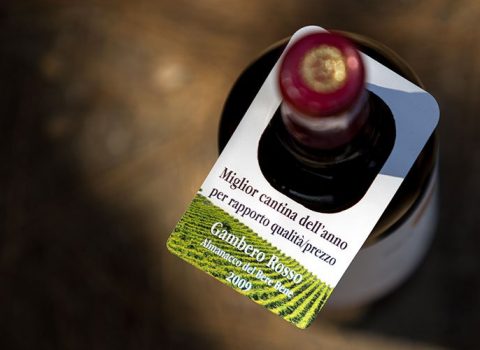 2009
The company's commitment to excellence is acknowledged by two important awards: The Gambero Rosso "Winery of the year for price/quality rapport" award, and the Sodalitas Social Award for its commitment to social responsibility and the territory.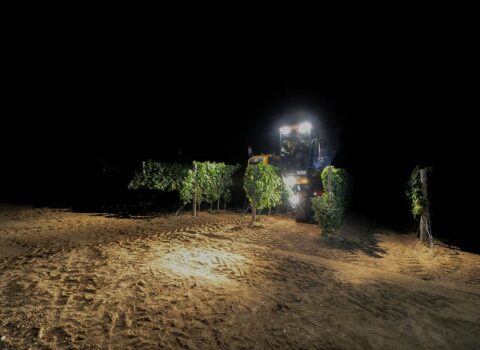 2010
The company introduced the first nocturnal, mechanical grape harvester, with the aim of preserving the aromatic quality of its prestigious white grapes as much as possible.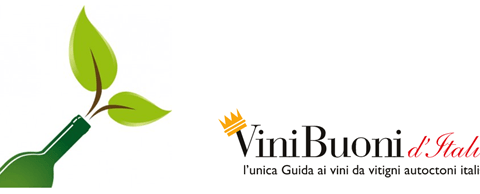 2014
Cantine Settesoli receives the Premio Eco-friendly 2014 at the Vinibuoni d'Italia (Good Italian Wines) award, in collaboration with Verallia-Saint Gobain, for our commitment to the environment.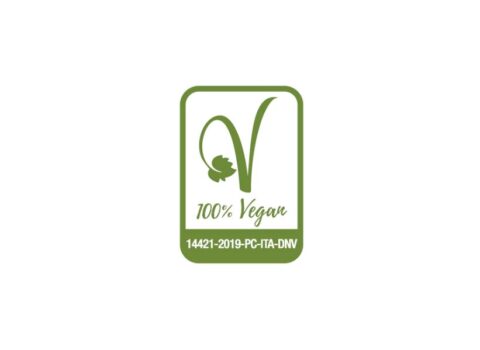 2019
The company obtains DNV 100% vegan certification.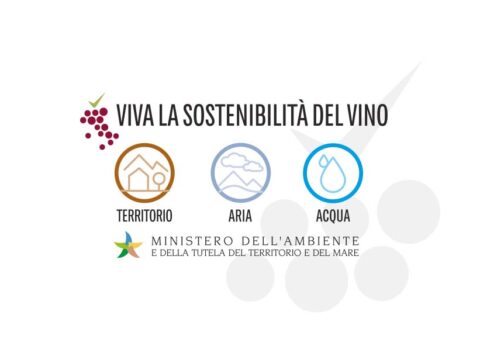 2020
The company is VIVA-certified by the Ministry for the Environment and the Protection of the Territory and of the Sea.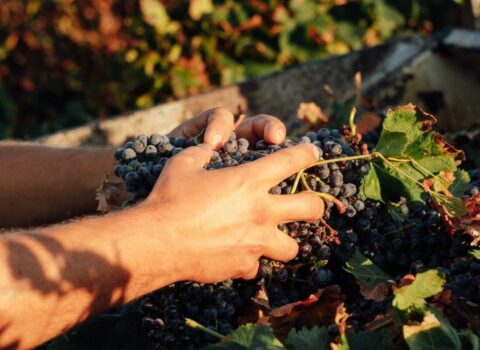 2021
Sicily SOStain Foundation, promoted by the Consorzio di Tutela Vini DOC Sicilia and the Associazione Vitivinicoltori della Sicilia – Assovini Sicilia, issued Cantine Settesoli and its line of organic products with the certification of sustainable Sicilian viticulture (SOStain Sicilia)